About us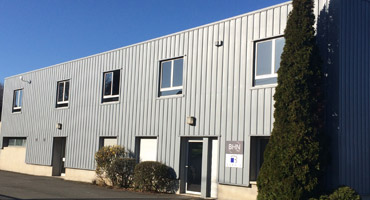 We specialize in manual poultry processing equipment, with over 25 years' experience, we can advise and support you on how best to set up small processing units or provide equipment for existing units.
Burdis is controlled by the same holding company as Bayle, who specializes in high quality poultry processing equipment since 1931. Burdis was created in 1988, to supplement Bayles activity with the distribution of crates and plucking wax.
Over the years, Burdis has expanded its product range so that it can offer all the equipment required to process poultry.
Burdis also distributes health and safety accessories for poultry slaughterhouses and workers.
For more than 25 years we have been exporting our products throughout the world. We have built our reputation based on reliability and in depth knowledge of the industry, meaning we can provide our customers with the best possible service.